This service is not available, please contact for more information.
---
Copy of Level 1 (8-Count)
Thursdays in May & June at 8:30pm (8-week course) NO CLASS 6/8
Ended

Ended

90 US dollars

Center For Performing Arts
---
Service Description
Starting from zero we work on several 8-count basic steps from closed position into open position and build our way up to the swing out, the basic of Lindy Hop along with some other fun moves and breaks along the way. This is an 8-week course. We have found that dancers appreciate more time with 8-count basics and this way we can have more fun and less stress!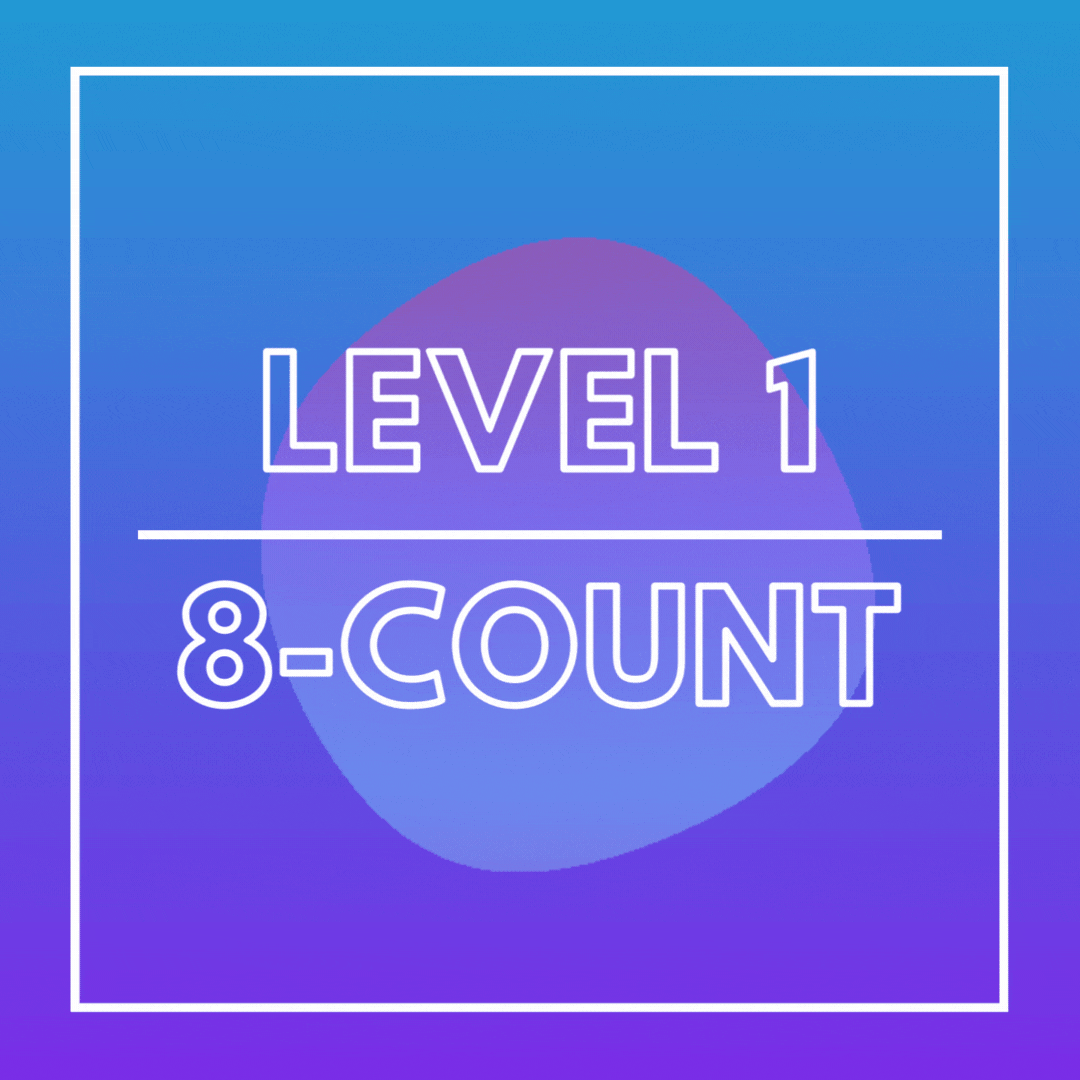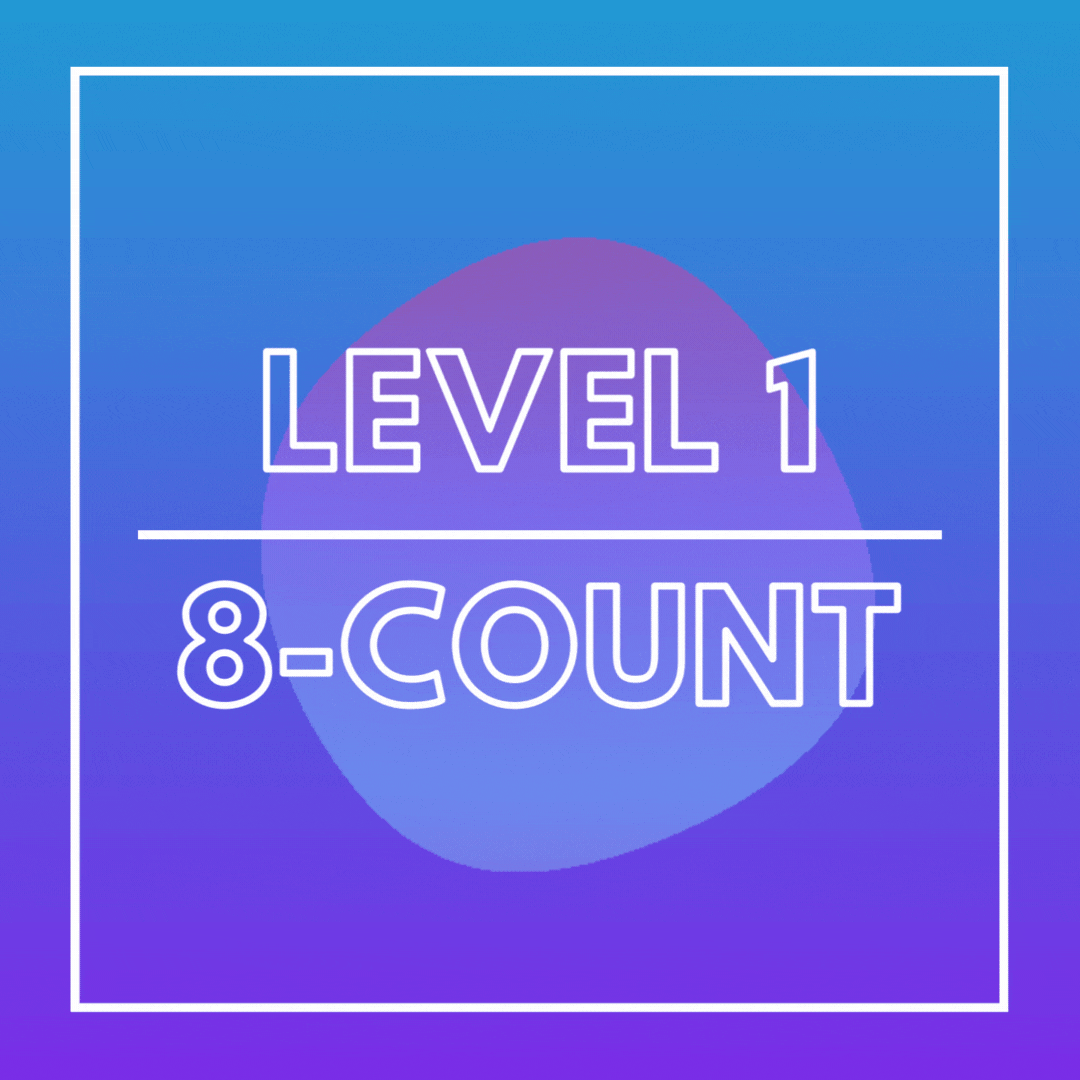 ---
Contact Details
Center For Performing Arts, 3754 Pleasant Avenue, Minneapolis, MN, USA

612-217-1087

info@uptownswing.net